RKI Instruments Battery Pack, Ni-MH for GX-2003 - 49-1606RK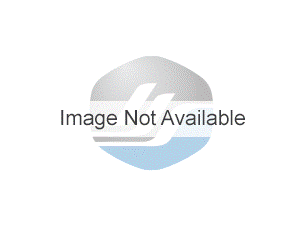 Battery Pack, Ni-MH for GX-2003
*Please note we can only ship RKI products to customers within the United States
Questions & Answers
Kim Coan
from Spokane, WA asked:
March 9, 2021
I know this item is discontinued but do you have any left in stock? RKI Ni-MH 49-1606RK
1 Answer
Thank you for the opportunity to assist. The item is already discontinued and no stocks left. Just a quick tip,  you might opt to upgrade to GX-2012 as this one is the replacement for GX-2003 and GX-2012 has more available parts. Thanks again.
Submitted by:
Ferdinand Sangalang
on March 9, 2021