BW Technologies Quad Gas CH4 (2.5%), O2 (18.0%), H2S (25ppm), CO (100ppm)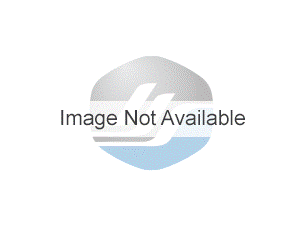 BW Technologies Quad Gas CH4 (2.5%), O2 (18.0%), H2S (25ppm), CO (100ppm)
Part Number: CGQ344
Questions & Answers
Sidney Vianna
from California asked:
October 11, 2016
WHAT IS the volume of this bottle?
1 Answer
This is a 34L bottle of compressed gas. The bottle is approx. 11 inches tall and very portable - compressed gas inside at 500 PSIG.
Submitted by:
Customer Service
on October 12, 2016
Harry
from Philadelphia, PA asked:
June 23, 2014
does a regulator come with this bottle ?
1 Answer
The regulators are sold separately. For this cylinder you would need part number REG-0.5 which is a 0.5 liters per minute regulator that fits this cylinder.
Submitted by:
Customer Service
on April 5, 2018