American Products HTP Oil Containment & Absorbent Super Socks - 5 inch - HTPSOCKS5X4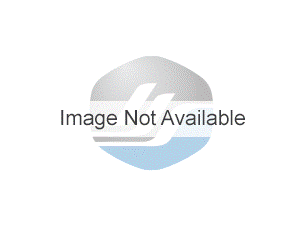 HTPSOCKS5X4 HTP Oil Containment & Absorbent Super Socks - 5 inch by American Products
HTP Super Socks can contain more oil than any other sock on the market. In fact, just one HTP Super Sock will absorb up to six (6) quarts of free standing oil. That's Super!HTP Super Socks will draw oil into the sock because of its capillary action. Where you have larger puddles of oil on water, HTP Super Socks will absorb only the oil, not the water. HTP Super Socks can be shaped into any position and will stay in that position without movement. You won't have to replace HTP Super Socks the way you do ordinary socks, so you save time and money.
HTP Super Socks can be used in areas where you have oil storage or constant oil leaking from equipment. If it rains, HTP Super Socks will repel the rain water and continue to work for you. That's peace of mind – that's the definition of OIL CONTAINMENT.
So, if you're serious about saving money and helping your environment, use HTP Super Socks.
USES:
Any and all types of petroleum spills
Around storm drains
Outdoor containment areas
Spilled on elevated surfaces
Skim oil on water
Around lathes
Leaky machinery
Leaky pumps and motors
Leaky compressors
Hydraulic equipment
Vehicle repair shops
Oil containment areas
Oil storage areas
Fuel islands
Fuel trucks
Emergency spill response
Field service trucks
Spills on highways
Repair shops
Heavy equipment
BENEFITS:
100% Organic
Economical
Super Absorbant
Non-Toxic
Non Leaching
Non Abrasive
Eliminates Waste
No Messy Clean-Up
Questions & Answers