BW Technologies Carrying Case for GasAlertMicroClip - with Foam and Lid Insert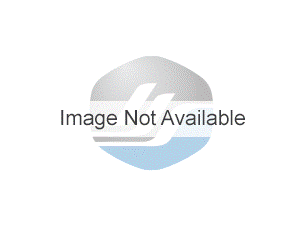 MC-CK-CC Carrying Case for GasAlertMicroClip
This case is made from durable aluminum and rugged enough to withstand most environments. The case can be carried with the attached handle or slung over your shoulder with the included 4 ft strap.
Roomy and spacious enough to carry all of your accessories and the GasAlertMicroClip. The foam cut-outs have custom inserts for the calibration cylinder, regulator, detector, sampling hose, screwdrivers, connectivity kit, and large pockets hold miscellaneous tools and items.
Keep your monitor safe and in like-new condition by keeping it in this specially designed case.
Questions & Answers